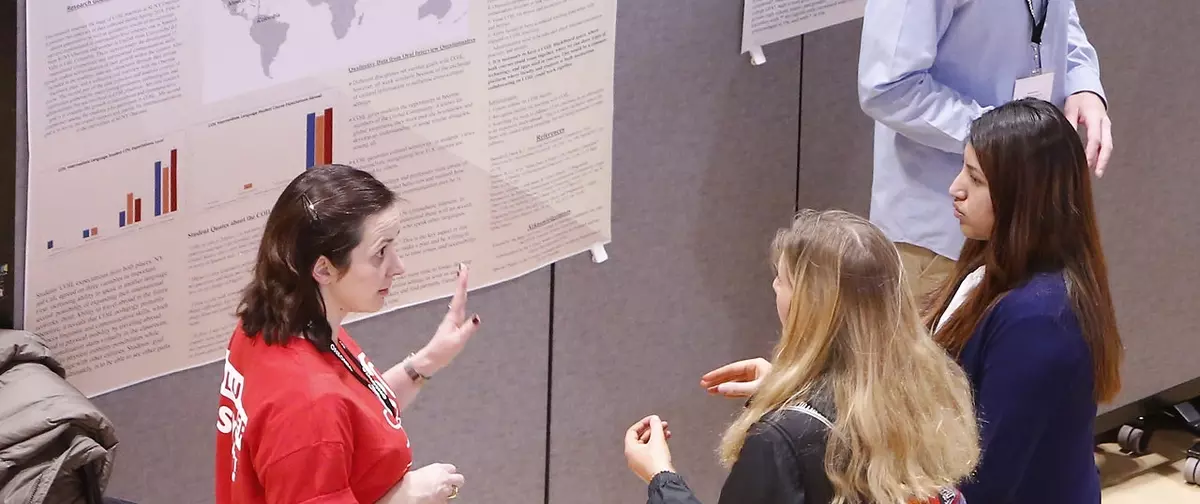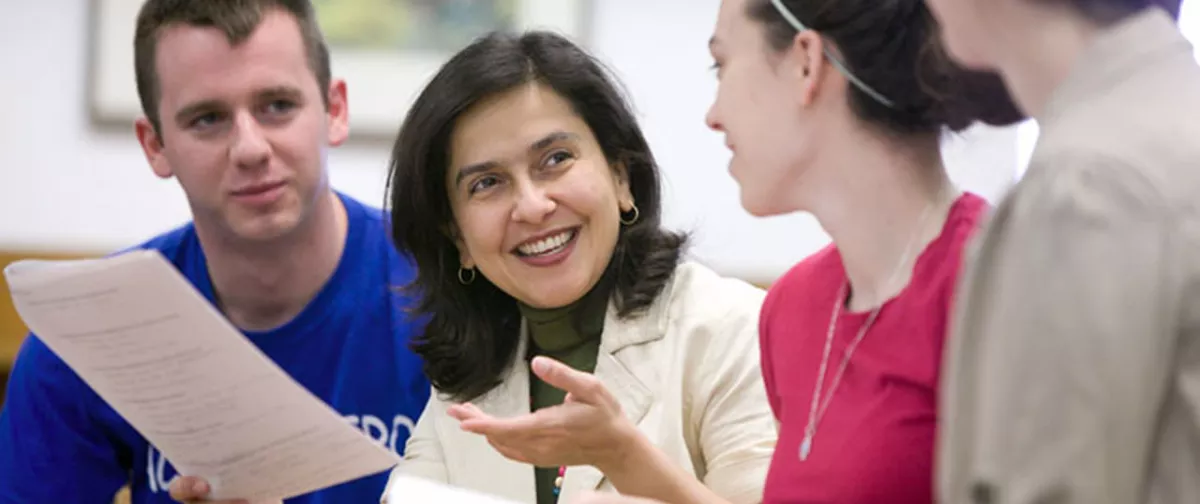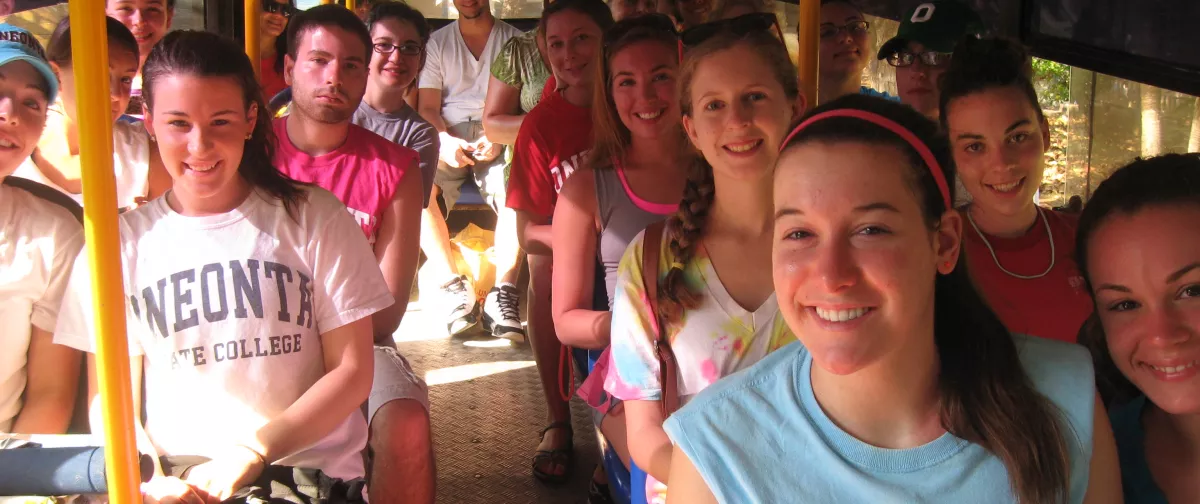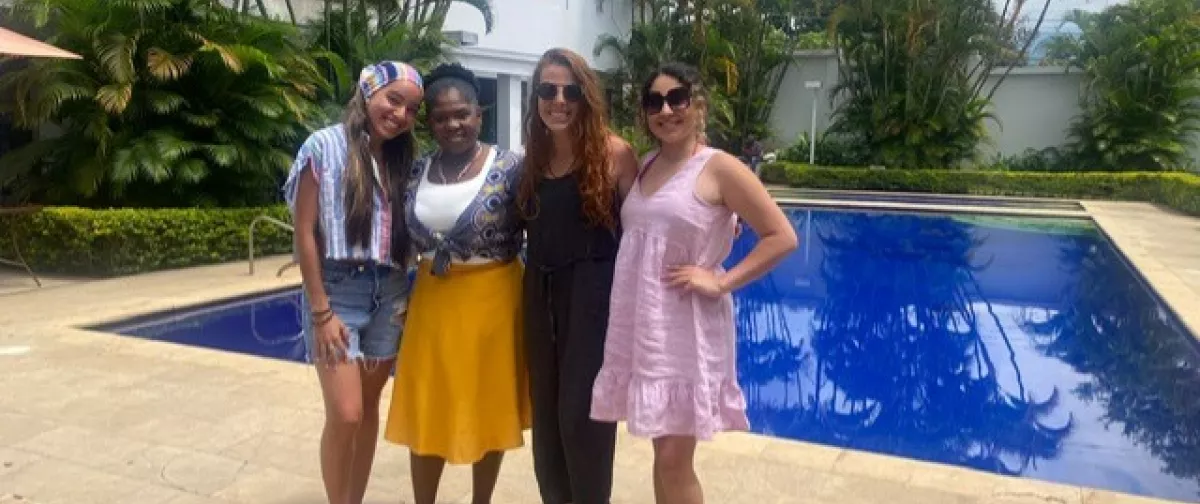 The Department of Foreign Languages and Literatures offers a variety of courses in language, culture, civilization and literature, a wide range of overseas programs, and a committed and engaging faculty.
We offer French and Spanish as both major and minor programs. Students may also choose a foreign language education major, with a concentration in French or Spanish, for secondary or elementary education. French or Spanish can be taken either as a primary major or as one of two majors.
---
The Foreign Language Program was an unexpected turn in my life that resulted into being the best decision I have ever made. I have always wanted to learn a language, but it was very intimidating. At first when I entered the Foreign Language department, I was a concentration in Spanish with little belief I would be able to speak another language. Nonetheless, the professors within the department supported me in any way they could while completing my concentration in Spanish; I had the opportunity to be a Teacher's Assistant in Spanish and an English tutor for Spanish Speaking students around the world as well as in the local community. In my last semester of completing Spanish requisites, I realized I wasn't ready to stop taking Spanish. The professors of the language department supported me to develop my language skills and I continue to learn, so I extended the concentration into a major in Spanish. This gave me the opportunity to study Spanish more in depth as well as offer new opportunities for my Spanish speaking peers under the guidance of my professors. I had the opportunity to co-write a Spanish Phonetics and Phonology Open Educational Resource (OER) for my peers, instruct a course on ESL to international students from around the world, created a Spanish speaking club on campus, and was even given the opportunity to do a funded research project on English Phonetics and Phonology in Cali, Colombia resulting in a OER in English Phonetics and Phonology. Without the support of the Foreign Language and Literatures Department at SUNY Oneonta, I would have never discovered my true passion for learning about other languages and cultures. I also would have ever believed that I could be fluent in Spanish. When I graduate from SUNY Oneonta, I plan on using my newfound skills to reach as many students as I can as both a Spanish and ELL high school teacher. I also plan to keep learning and growing within my Spanish speaking skills, continuing to travel and teach abroad, as well as continuing to create OER materials to help provide equal, accessible, and free education to students around the world.