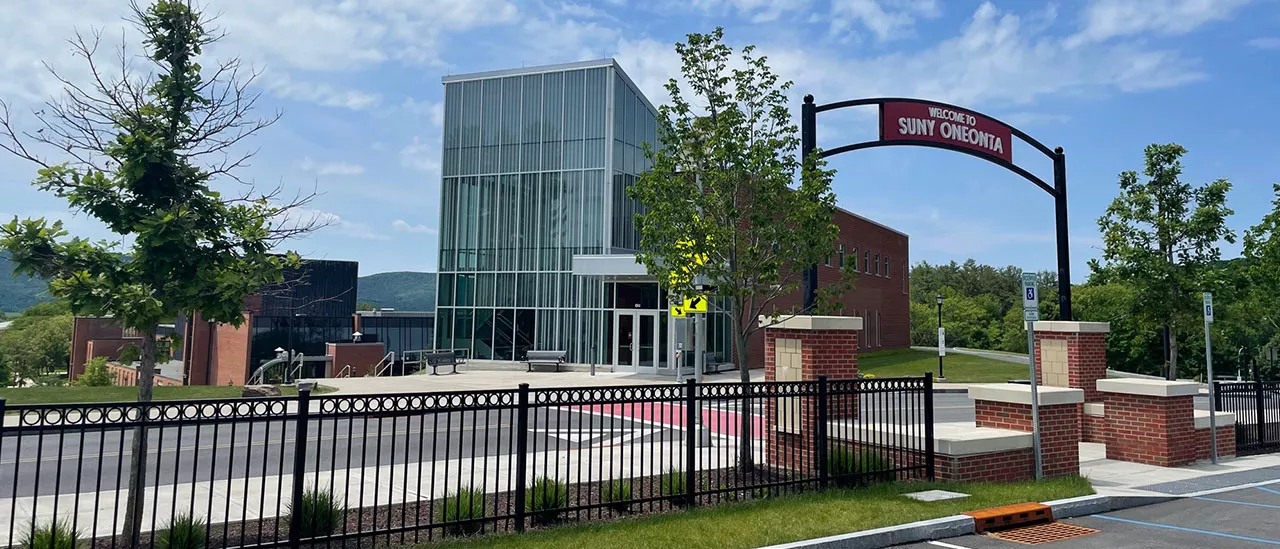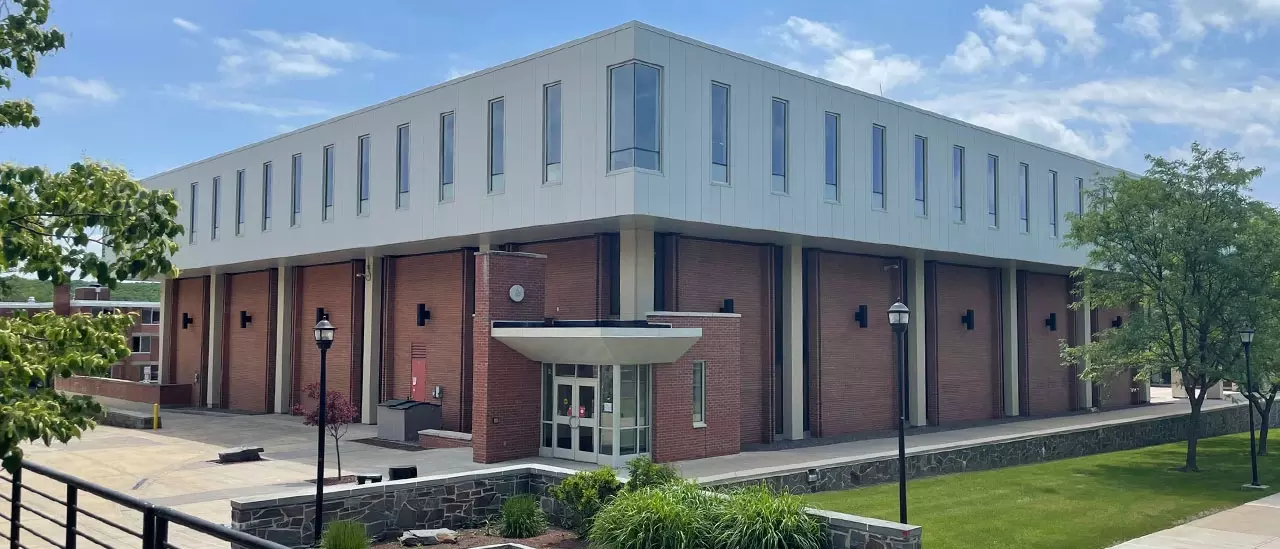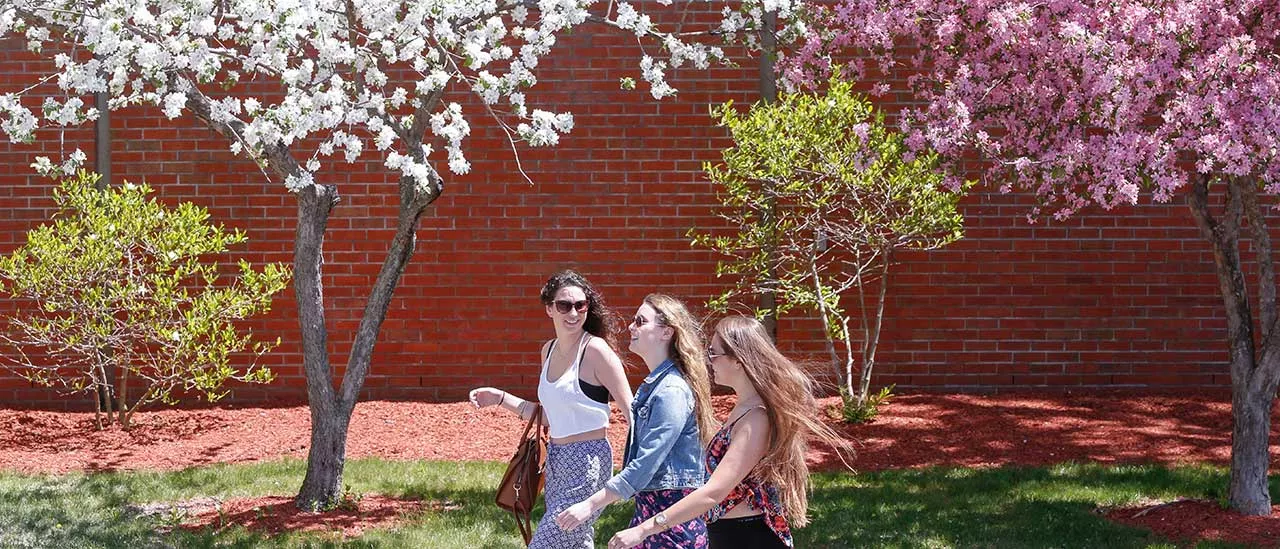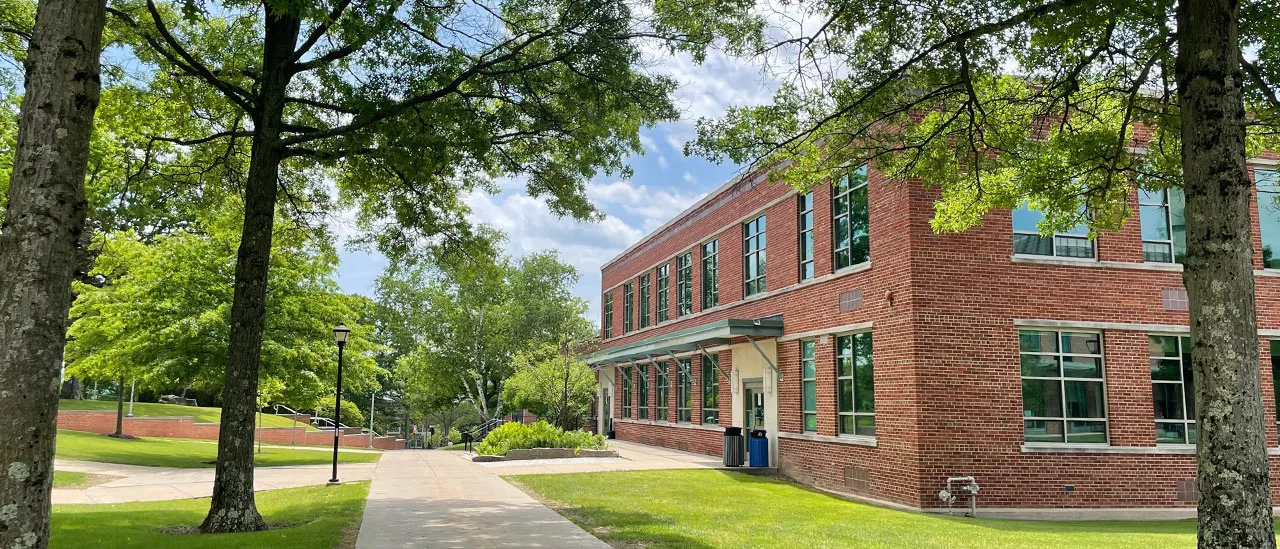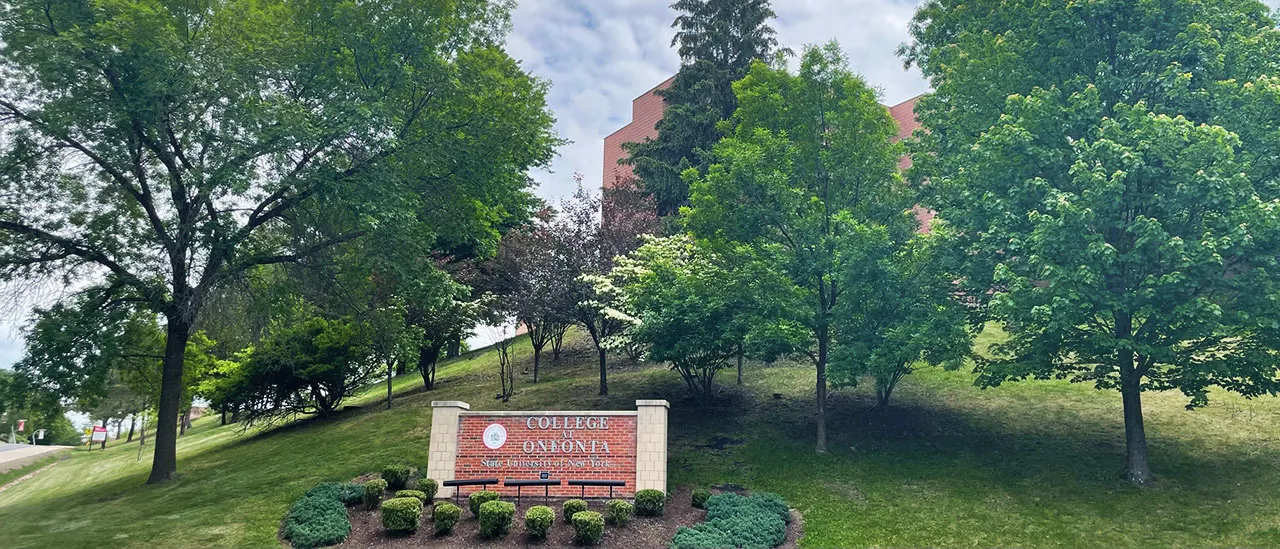 About the University
SUNY Oneonta is a mid-size, four-year, public university. We offer small classes, loads of activities, opportunities for undergraduate research, student/faculty interaction and an attractive cost of attendance.
Nestled in the hills of Central New York, the university's idyllic setting is ideal for study, adventure and self-discovery. Just "up the hill" from the charming City of Oneonta, our campus and the surrounding community engages, nurtures, and inspires.
Caring is our longest-standing tradition, traced all the way back to the school's founding in the late 1800s. Today our growing alumni network spans the globe, advancing the values of inclusivity, service and sustainability that exemplify SUNY Oneonta.
Visit Campus
We are pleased to present a variety of in person and virtual admissions events for all prospective students and families. Click on the button below to learn more about our visit options.