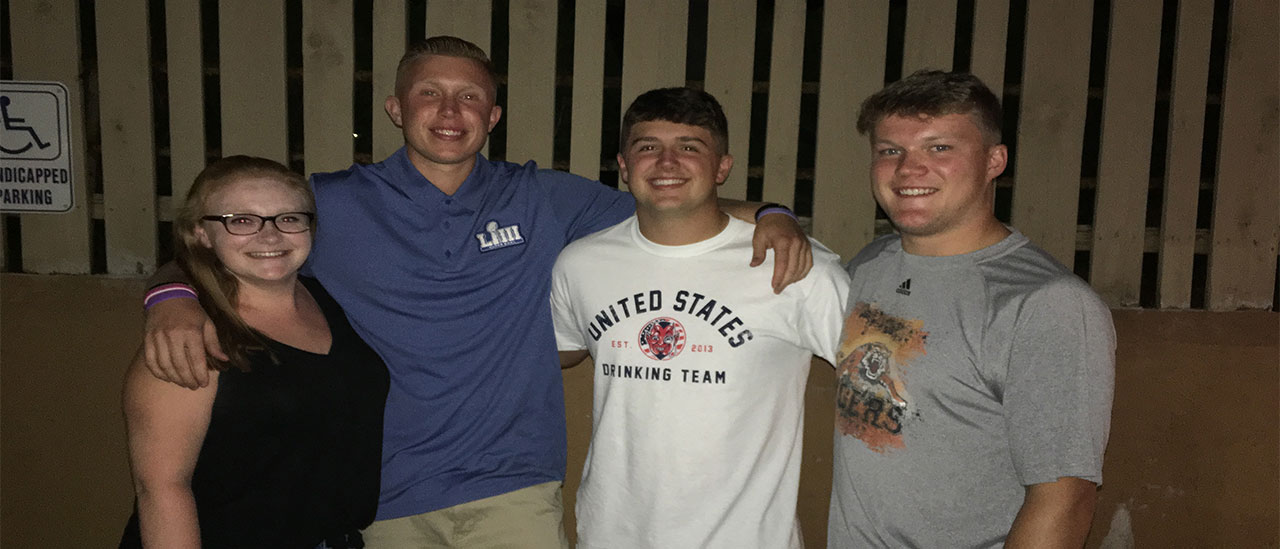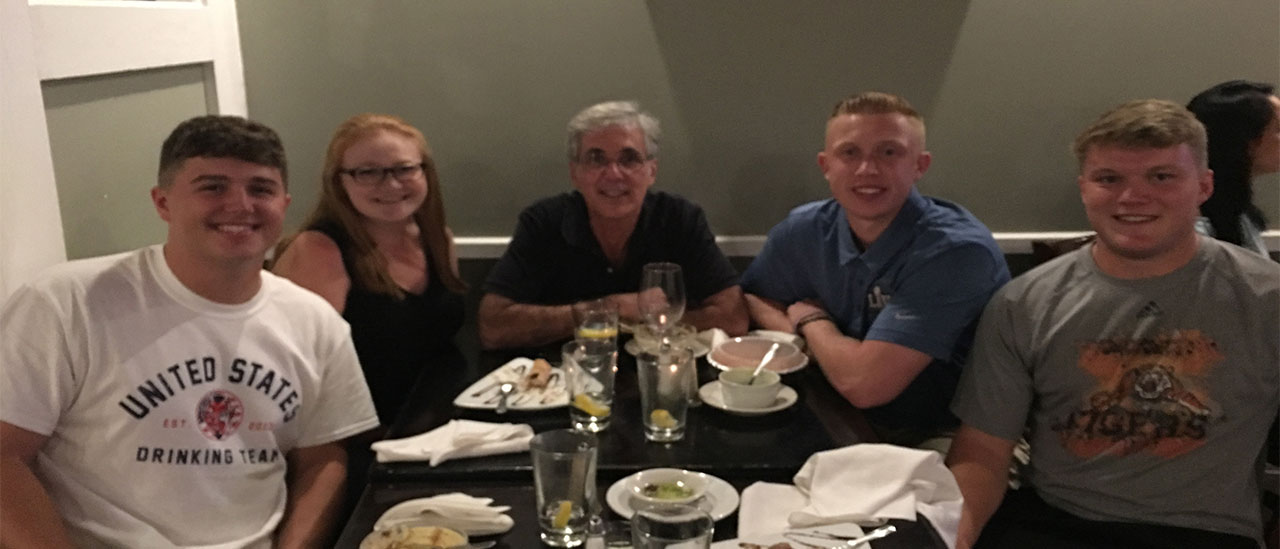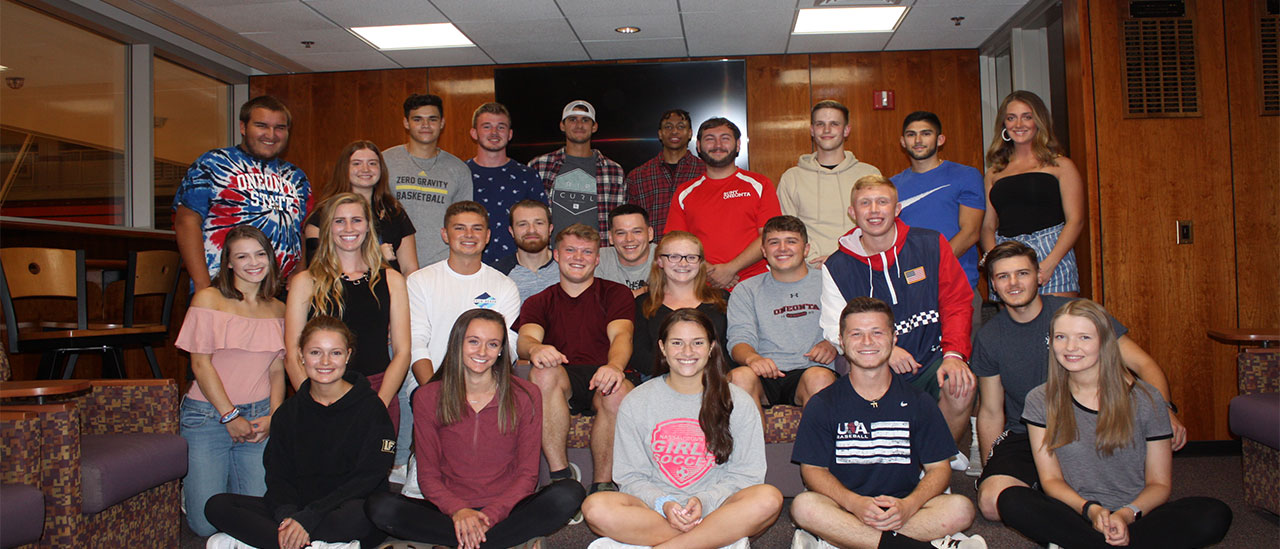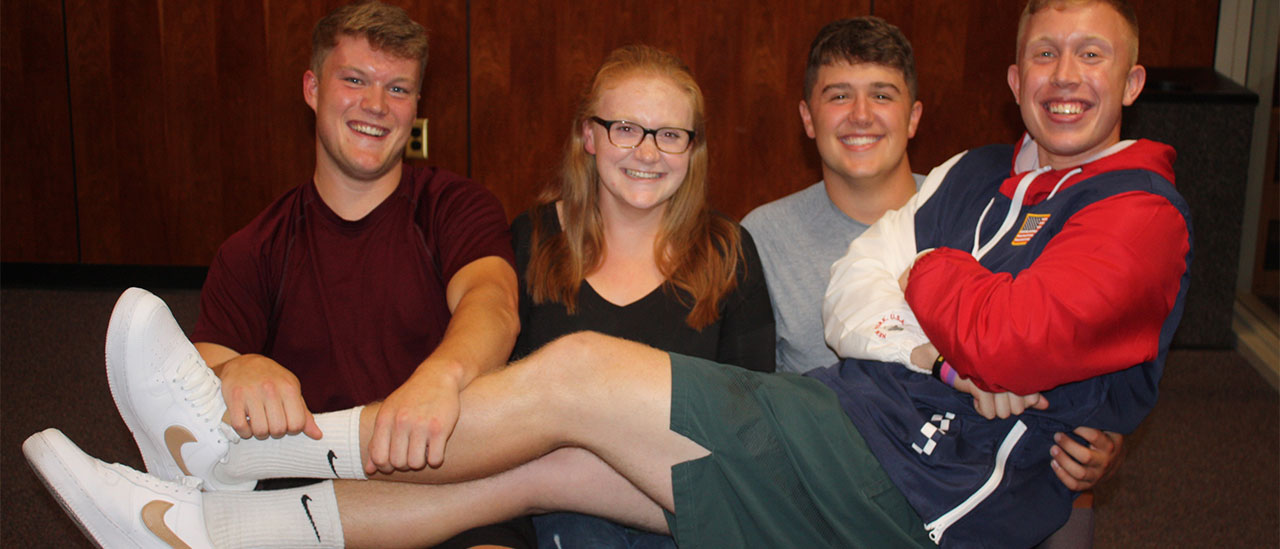 Fall 2018
Champions & Runner-Ups
Spring 2019
Champions & Runner-Ups
UPDATES, CANCELLATIONS, GAME SCORES & INFORMATION BELOW:
Basketball & Wallyball Sign Ups Now!
Football Playoffs Continue After Break
Soccer Playoffs Begin Thurs. Oct 17

Wednesday's Football Play-In Results
Jerry's Kids Moves To Next Round
Wednesday's Volleyball Results
Dysfunctional Tobey Fam Beat Setting Ducks
Voll Terminates Spikeological Warefare
Team Sports Slay The Red Dragons
Stu & The Dogs Climb Up The Tree Miesters
WKno What I'm Saying Knocks Out Spike Tyson
Eat My Ace Runs Undefeated Over Buttah Tings
Offsets Win Battle Over Blockbusters
Key Bumps Get A Win
Mission Statement
The very purpose of Intramurals & Recreation is to serve its participants' interests, by offering a wide range of safe and enjoyable recreational opportunities. The activities are designed to allow for social, educational and physical development beyond the classroom.
An assumption of risk for all intramural activities
Participation in intramurals is voluntary. SUNY Oneonta is not liable for injuries suffered by participants. The intramural participant is encouraged to consider his/her activities. Such participation involves physical exertion, fundamental skills for that sport or activity, and may involve physical contact. The participant, being aware of any conditions predisposing him/her to injury or illness, and in consideration of the inherent physical exertion and possible contact involved in intramural participation, may wish to seek the advice of a physician to participate or may choose not to participate at all. All participants are strongly advised to secure health insurance coverage.