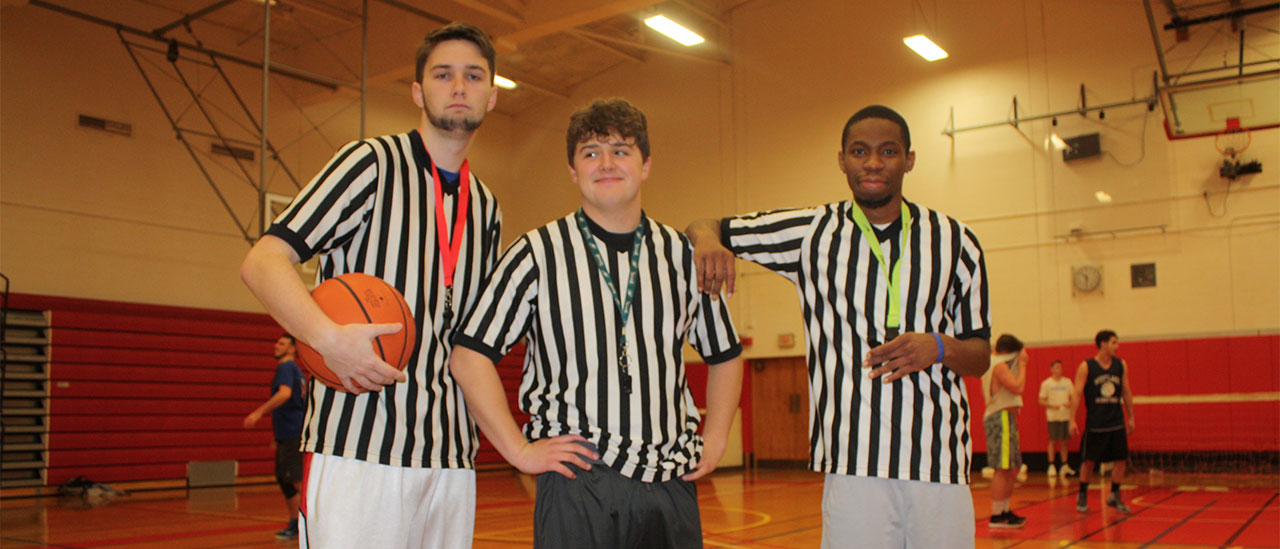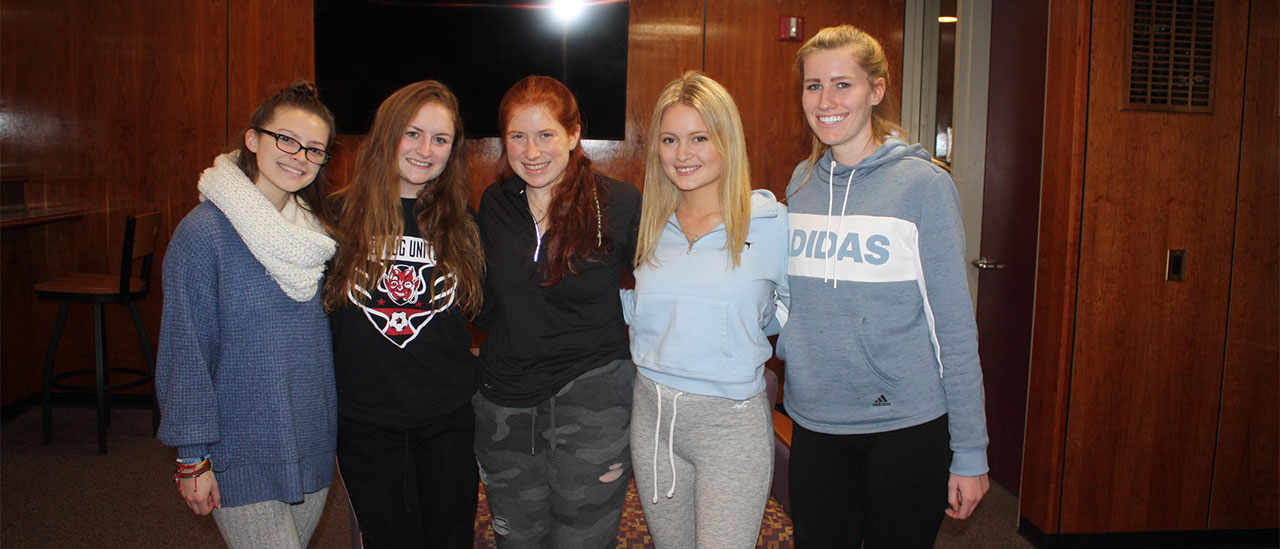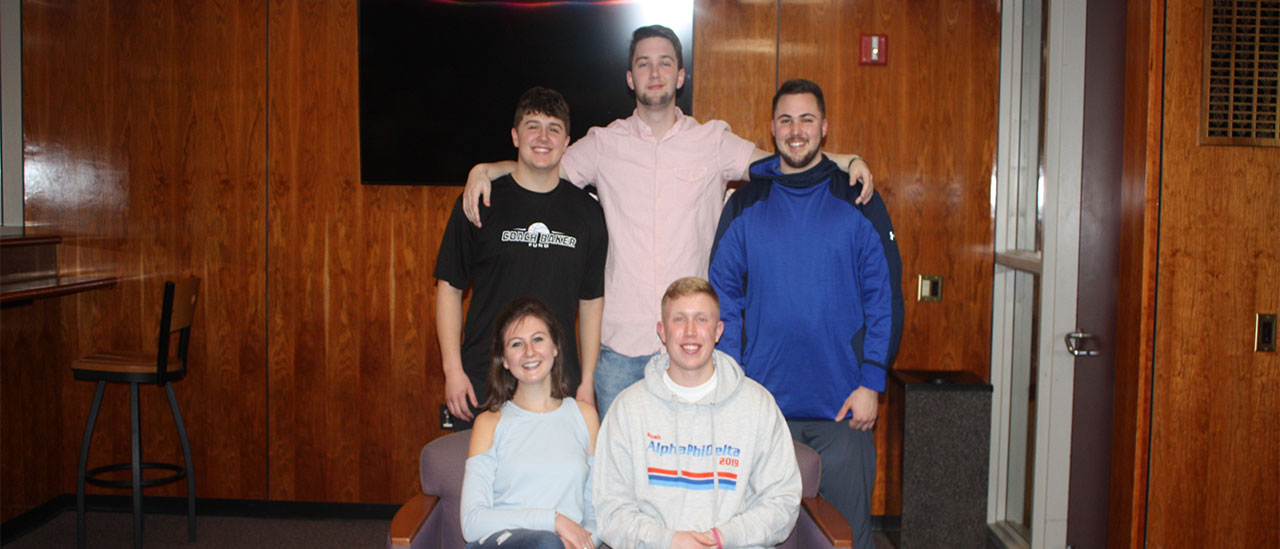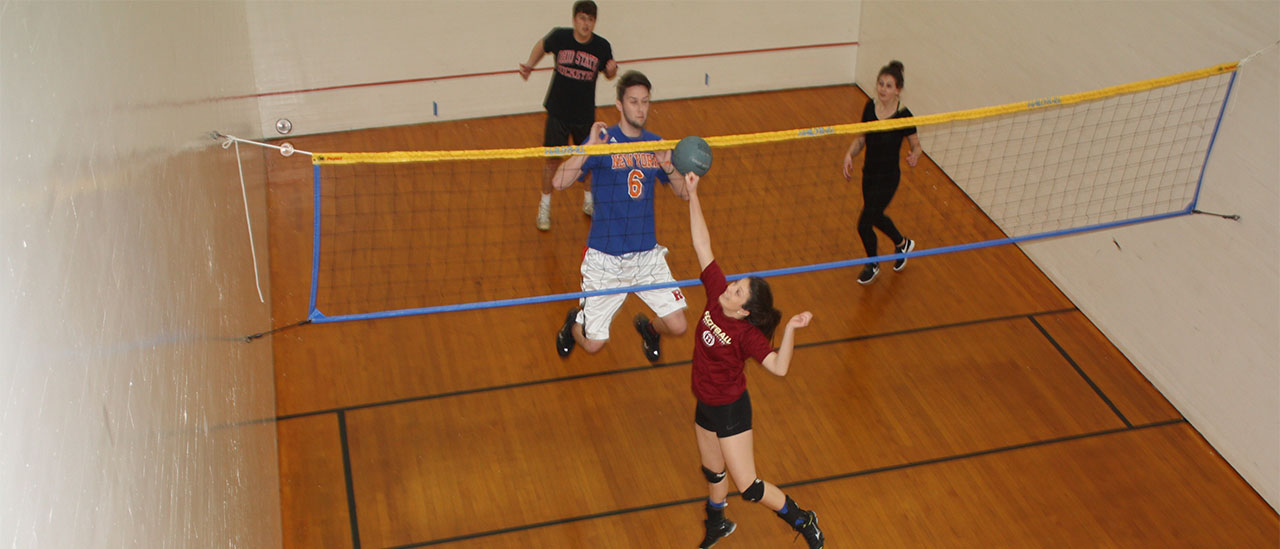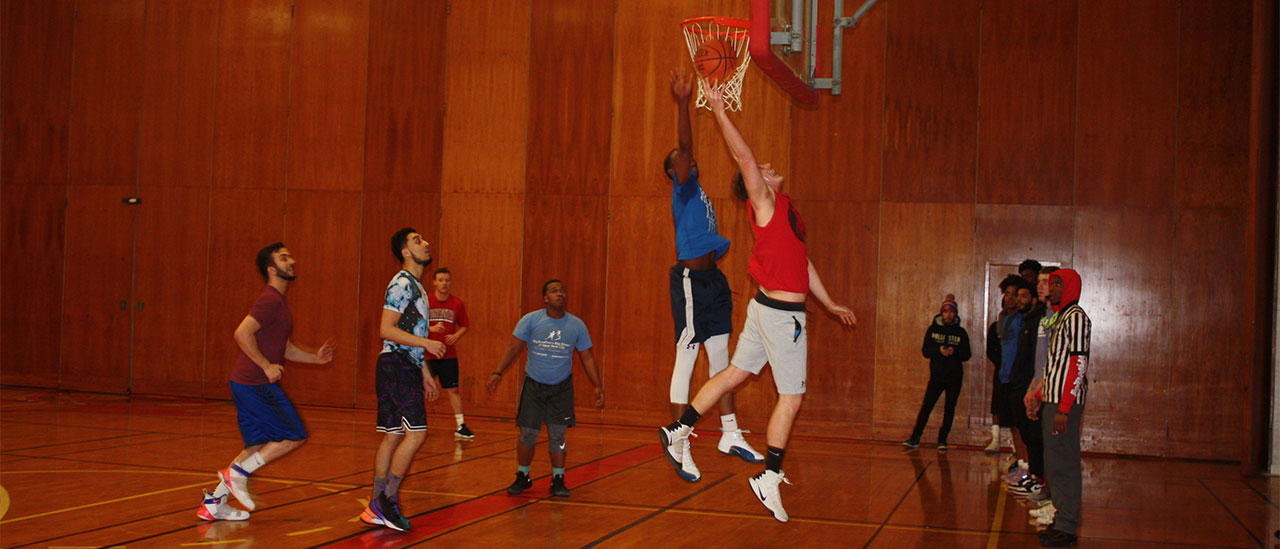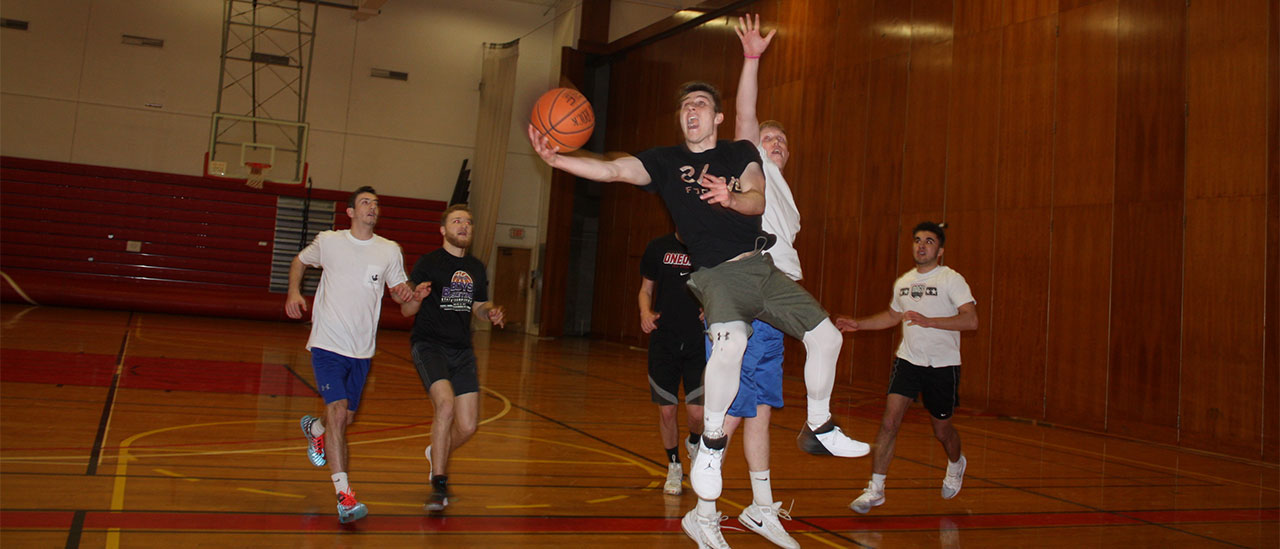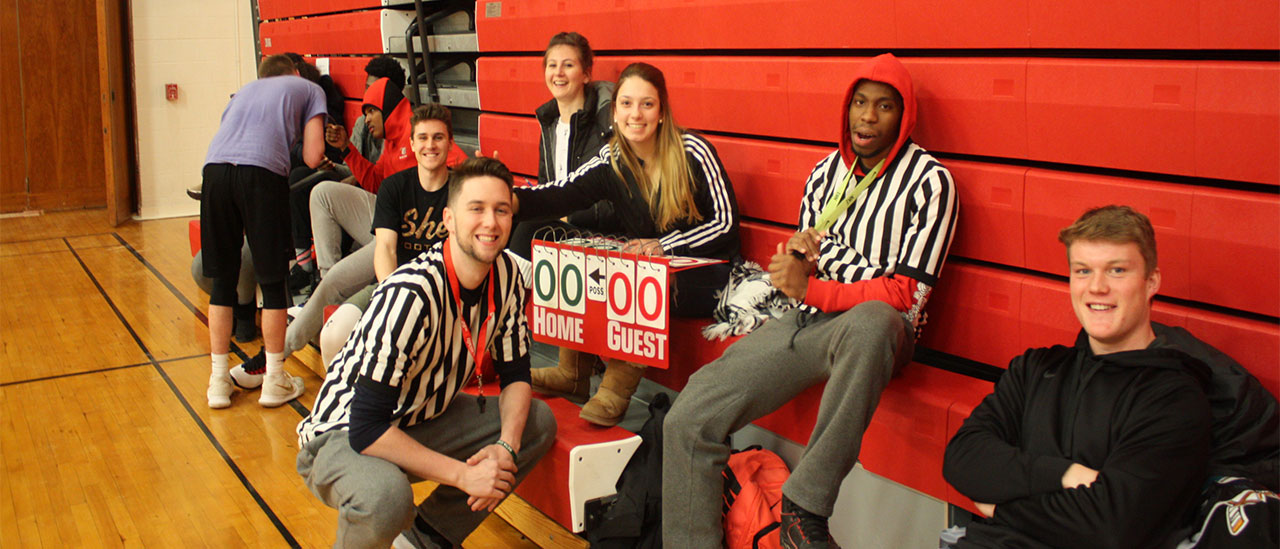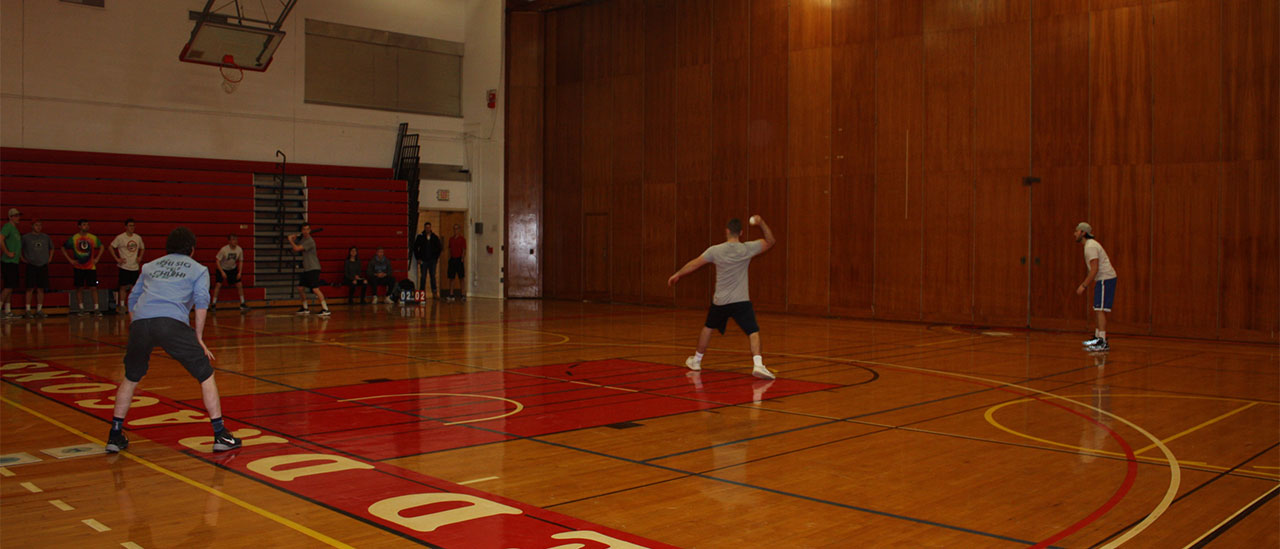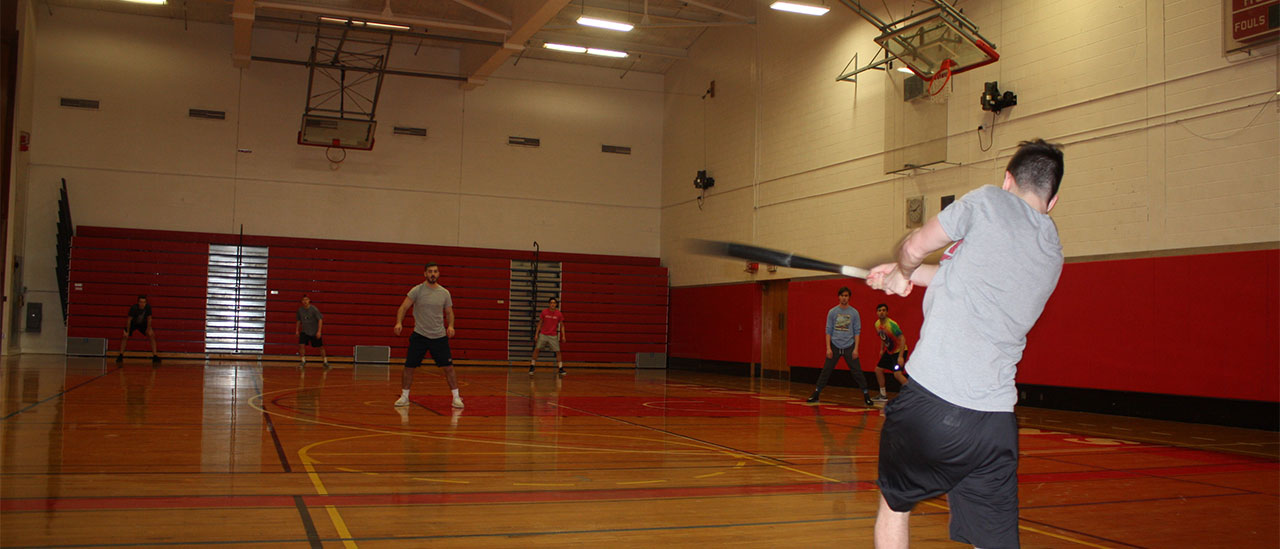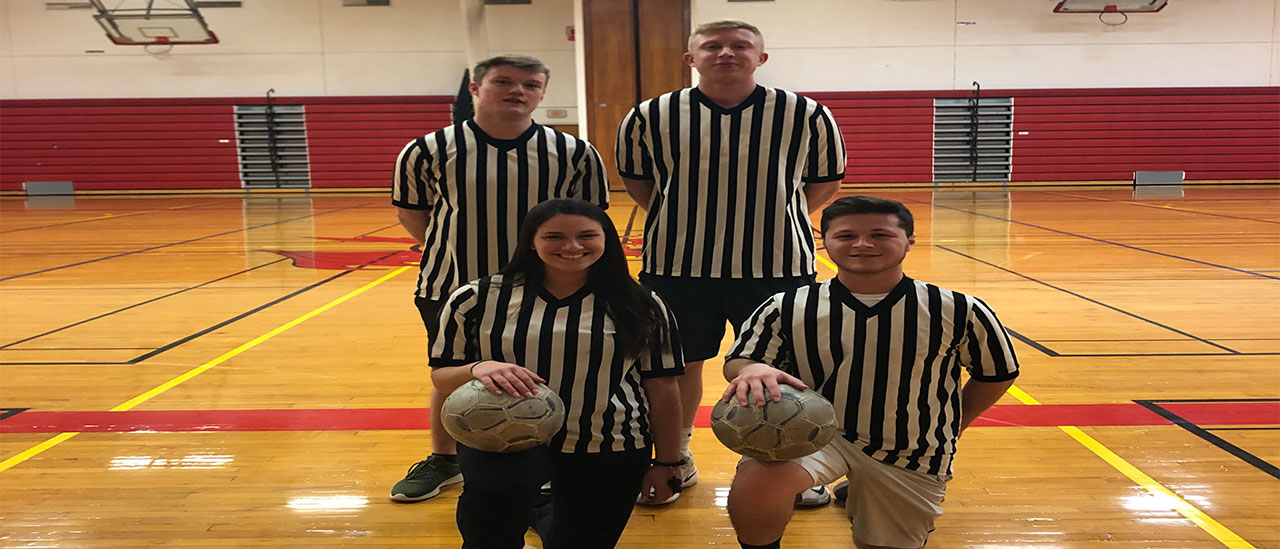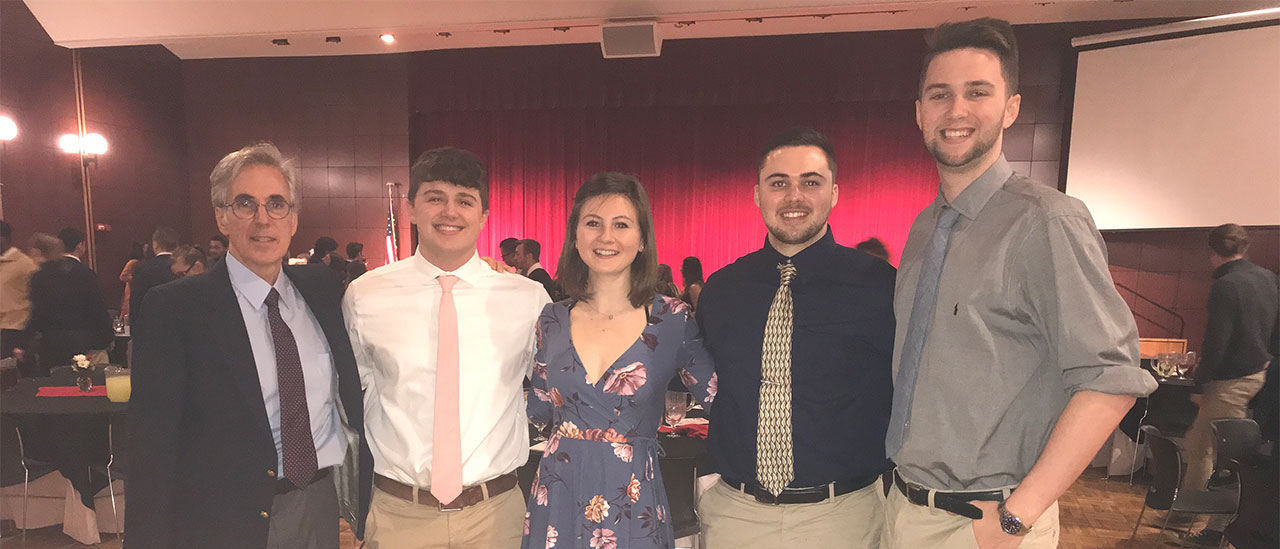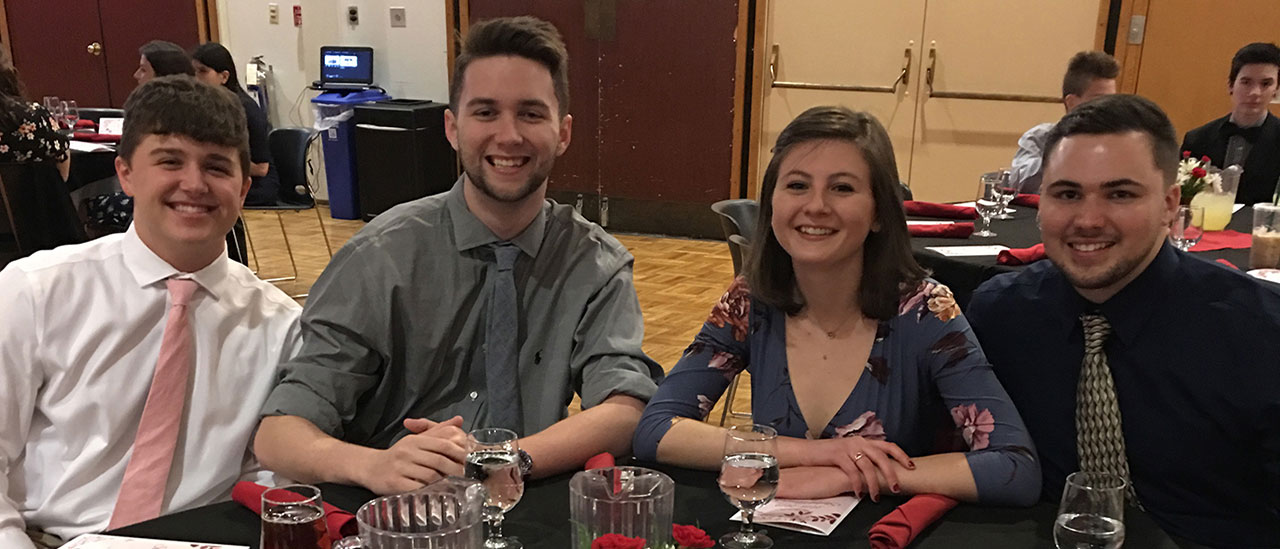 Fall 2018
Champions & Runner-Ups
Spring 2019
Champions & Runner-Ups
UPDATES, CANCELLATIONS, GAME SCORES & INFORMATION BELOW:
Spikeball To Chase Today, Mon. 4/22
Spikeball Playoffs Begin Mon. 4/22
Soccer Men's/CR Semi Finals Mon. 4/22
Dodgeball Semi Finals Tues. 4/23
A/B League Volleyball Semis Tues. 4/23
Thursday's Spikeball Results:
Dream Team, Kevin Keese, & Great Success
All Get Ready For Playoffs
Wednesday's Indoor Playoff Results:
Barrachos FC 15, Jerry's Kids 7
Fortnite Footers Advance To Semis
Wednesday's Dodgeball Playoff Results:
Average Jarets 4, Dodgefathers 3
Dodge These Balls 4, White Dragons 0
Team Creamcheese 4, Litty Littell 1
Wednesday's Spikeball Results:
Team Creamcheese Hands First Loss To AP's
The Wet Bandits Soak SOFA
Brownie Boys Bake I'd Hit That
Yeti Spikers Sober Team Still "D"
GOAT Freezes Ice Beef & Justice
The Bhest-Nut Boiz Get A Win
Mission Statement
The very purpose of Intramurals & Recreation is to serve its participants' interests, by offering a wide range of safe and enjoyable recreational opportunities. The activities are designed to allow for social, educational and physical development beyond the classroom.
An assumption of risk for all intramural activities
Participation in intramurals is voluntary. SUNY Oneonta is not liable for injuries suffered by participants. The intramural participant is encouraged to consider his/her activities. Such participation involves physical exertion, fundamental skills for that sport or activity, and may involve physical contact. The participant, being aware of any conditions predisposing him/her to injury or illness, and in consideration of the inherent physical exertion and possible contact involved in intramural participation, may wish to seek the advice of a physician to participate or may choose not to participate at all. All participants are strongly advised to secure health insurance coverage.