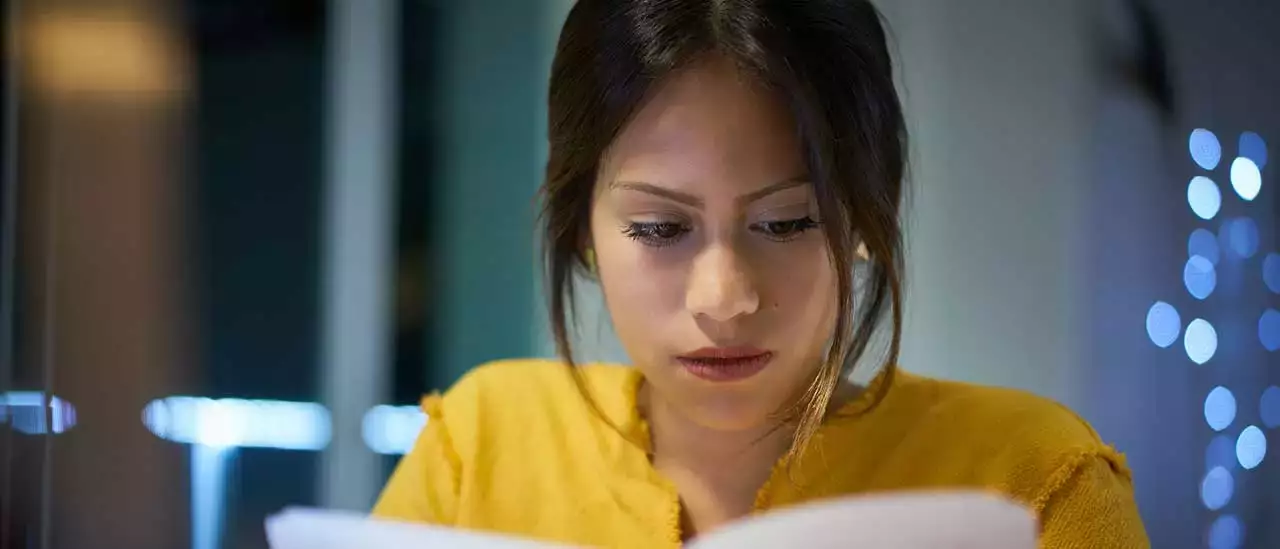 Through the generous support of donors to the "Grow. Thrive. Live, the Future of SUNY Oneonta" fundraising campaign, the college's Student Emergency Fund is now fully endowed with gifts, grants and pledges totaling more than $1 million. Originally established as an expendable account in 2018, an endowed Student Emergency Fund ensures that approximately $50,000 will be available ever year for SUNY Oneonta students facing unforeseen emergencies that could derail their educations.
Since 2018, a total of 412 students experiencing an emergency have received an award since 2018, with students receiving $931 on average. "The most common student applications are for assistance with food and rent," said Amanda Finch, associate vice president for student affairs. "Additional areas of need include medical bills, transportation costs, car repairs, clothing and utilities. Of those who received awards through the Student Emergency Fund, 95 percent who responded to a recent survey said the additional dollars were critical to helping them remain in college. In addition to funding through the Student Emergency Fund, student applicants meet with a fund review committee representative to discuss all available campus and regional resources."
"The SUNY Oneonta Student Emergency Fund continues to help our students in times of great need by providing financial support to stay enrolled in college and meet their academic goals," said Ben Wendrow, director of development. "Food insecurity and other emergencies are very real. Even though we are delighted and grateful to have reached $1 million, we continue raising new gifts for the Student Emergency Fund. Growing the endowment will help ensure that SUNY Oneonta students are supported during times of need now and far into the future."
A recent recipient of the SUNY Oneonta Student Emergency Fund shared the impact that the fund had on their life. "I am a sophomore and proud to say I have a 3.92 GPA. I am so thankful that the college has a fund available for students with unexpected financial burdens that could affect their academics. My car's axle broke while I was driving. I was distraught, having already spent so much money on car repairs. Getting an off-campus job is not feasible for me because of my commitments on campus and drive to primarily focus on my grades. Without an award from the Student Emergency Fund, I would not have a way to get home for Thanksgiving. My mom suffers from autoimmune disorders, and there are times when I must go home to either babysit my sister or drive my mom to appointments. Having my car is a necessity. Now that my axle is fixed, I feel calmer and am excited for the holidays. Thank you for helping me in such an important way."
SUNY Oneonta's "Grow. Thrive. Live." campaign is co-chaired by Pat '75 and Linda '76 McCann. "When the COVID-19 pandemic emerged, the College at Oneonta Foundation Board of Directors decided to make fundraising for the Student Emergency Fund a top priority," said the McCanns. "At that time, the campus community, alumni and friends were learning so much about our students' needs, the challenges they face, and the additional resources needed to keep them on track for earning a college degree. We would not have been able to create a permanent, endowed Student Emergency Fund without the support of many generous SUNY Oneonta alumni and donors."
Grow. Thrive. Live. is a historic $25 million campaign to enhance SUNY Oneonta's affordability, accessibility and inclusivity. The campaign addresses today's students' problems and barriers by raising funds to expand student research, faculty development, scholarships, emergency funding, global experiences and experiential learning. To learn more about "Grow. Thrive. Live. The Future of SUNY Oneonta" campaign, visit https://suny.oneonta.edu/growthrivelive. To make a gift in support of the Student Emergency Fund, visit www.oneonta.edu/give.