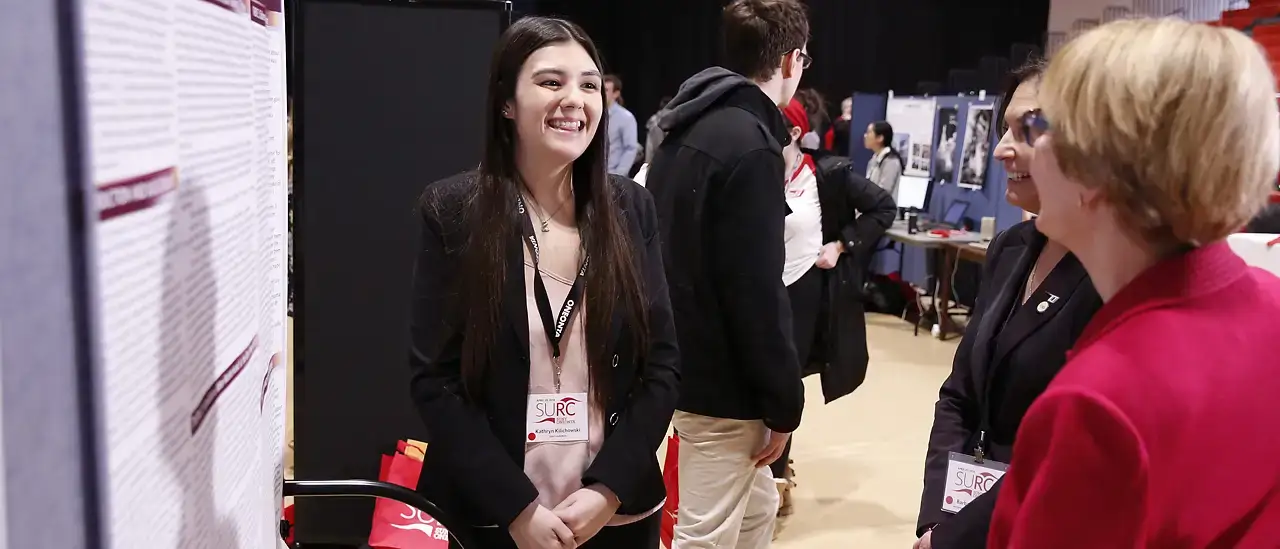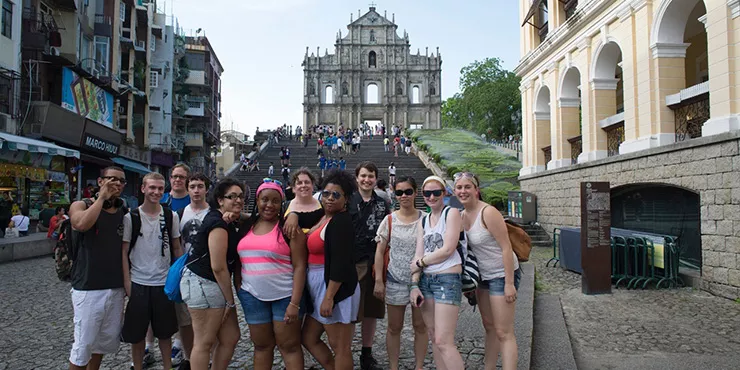 Overview
SUNY Oneonta's Sociology program prepares students for a range of careers, including social services, counseling, administration, marketing, research, criminal justice, work with the elderly, and social policy.
Four Tracks
You can tailor the program to your interests and career goals by choosing one of four tracks within the major. The Liberal Arts track is a traditional sociology program designed to permit students to dual major. The Human Services track prepares students for graduate work or careers in social work. The Community & Environment track examines the impact of human population growth and distribution on the environment. The Criminology track is designed for students interested in the study of crime and is suitable for students who wish to pursue a career in criminal law, crime research and crime policy.
Opportunities
In addition to a wide range of course offerings, you'll benefit from internship and service-learning opportunities, and participation in sociology and criminal justice clubs. SUNY Oneonta's Center for Social Responsibility and Community (CSRC) provides a number of volunteer opportunities for students. Through the CSRC, students can gain exposure to social issues and problems, and the social policies and programs that have been or could be developed as a response.
You'll have many opportunities to develop personal relationships with faculty members who are devoted to teaching, engaging students in research projects, and being productive scholars representing a range of unique and complementary research interests. Research opportunities are available through both faculty- and student-initiated projects.  Students can earn college credit through independent study or in a research assistantship, and college funding is available for student research projects and travel to academic conferences.