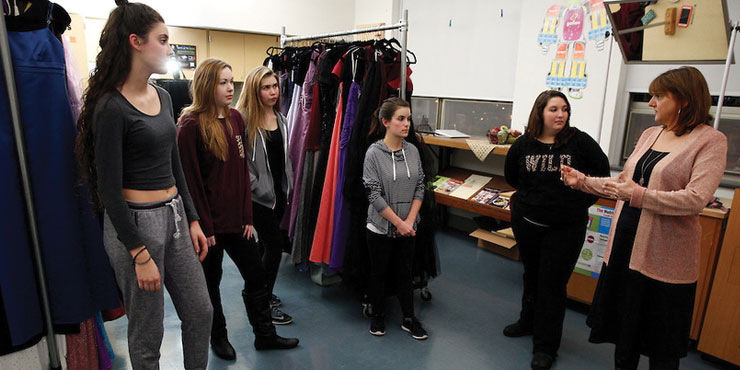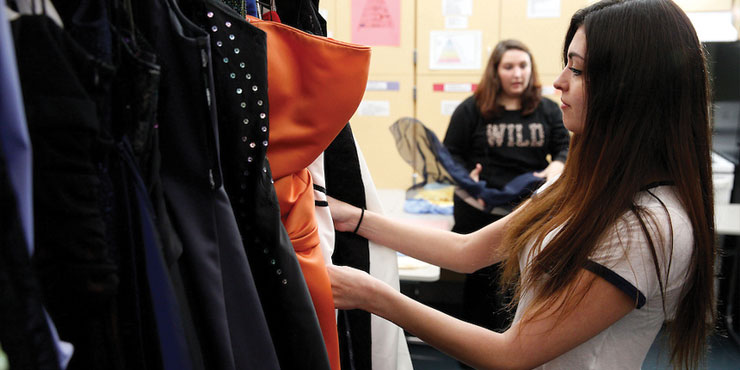 This program will not accept majors after December 31, 2021
SUNY Oneonta's general Human Ecology major provides a broad knowledge of the family and consumer sciences disciplines. The program includes courses in apparel and textiles, child development and family, food and nutrition, consumer studies, housing and interior design. Service-learning projects are an integral part of the curriculum, and internships are encouraged.
A related program in Family & Consumer Sciences Education (FCS) is offered through the Secondary Education Department. FCS education students obtain a minor in general human ecology, which provides them with broad knowledge of the family and consumer science disciplines. The FCS education program leads to New York State teacher certification.