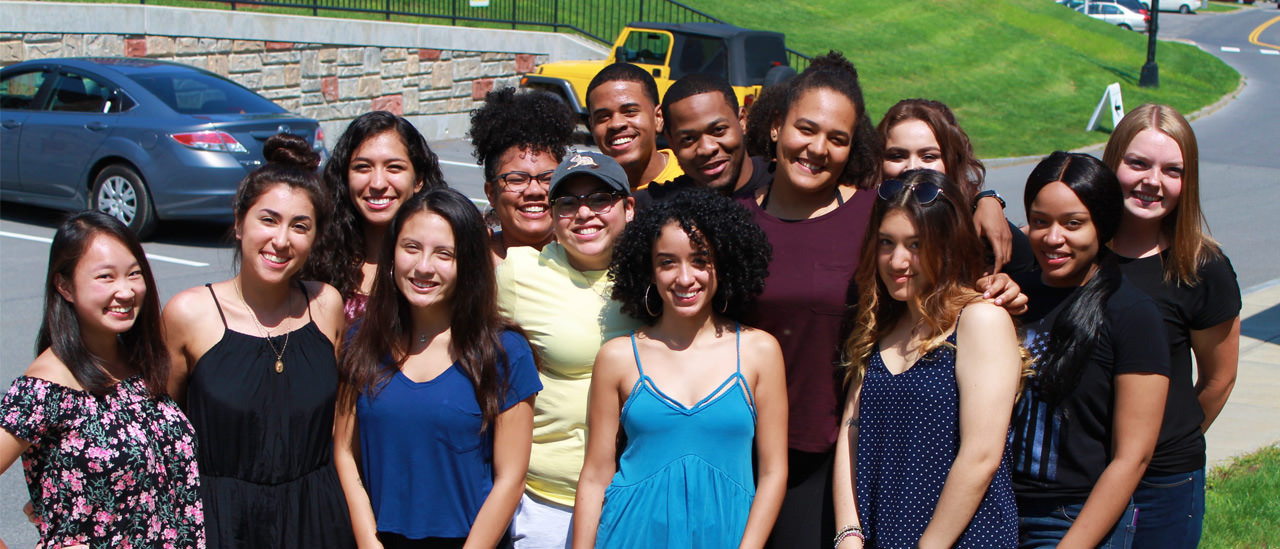 Announcing the Center for Racial Justice and Inclusive Excellence
The Division of Student Development and the Office of Equity and Inclusion are pleased to announce an important step toward advancing inclusive excellence, antiracism, social justice, diversity, equity and inclusion at the college.
About Us
In collaboration with students, faculty and staff at SUNY Oneonta, the Center for Multicultural Experiences (CME) strives to promote an inclusive, welcoming and intellectually challenging environment that enriches the multicultural climate and contributes to the vitality of the campus for all students, faculty, staff and the community. The CME is committed to supporting the college's mission and, in particular, the Diversity Statement and the core values for diversity, equity and inclusion.
Our Mission Statement
The Center for Multicultural Experiences at SUNY Oneonta serves as place for students to feel safe to be who they want to be. The Center brings together students of all races, ethnicities, religions, gender identities and backgrounds while serving as a catalyst for change. Our hope is that our efforts allow everyone to feel included and welcome to have a voice in shaping our community. We further strive to acknowledge, embrace and affirm a broad vision of diversity that recognizes emergent communities as we grow and continue to provide leadership for campus wide diversity efforts. This network will be focused on improving the acknowledgement and acceptance of the worth of all individuals, providing a warm, welcoming, supportive atmosphere for underrepresented students to engage and enhance their lives regarding their social, intellectual, and interpersonal needs.
Our Goals
Foster a community of community of individuals who boldly embrace diverse backgrounds, and appreciate the intersectionality of multiple identities.
Serve as a resource and advocate for traditionally underrepresented populations.
Maintain a positive campus climate grounded in multicultural competence and intercultural communication.