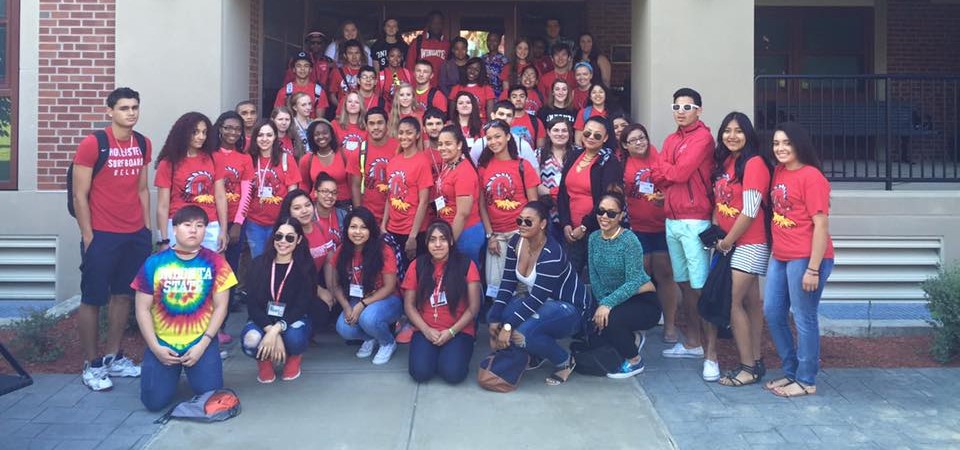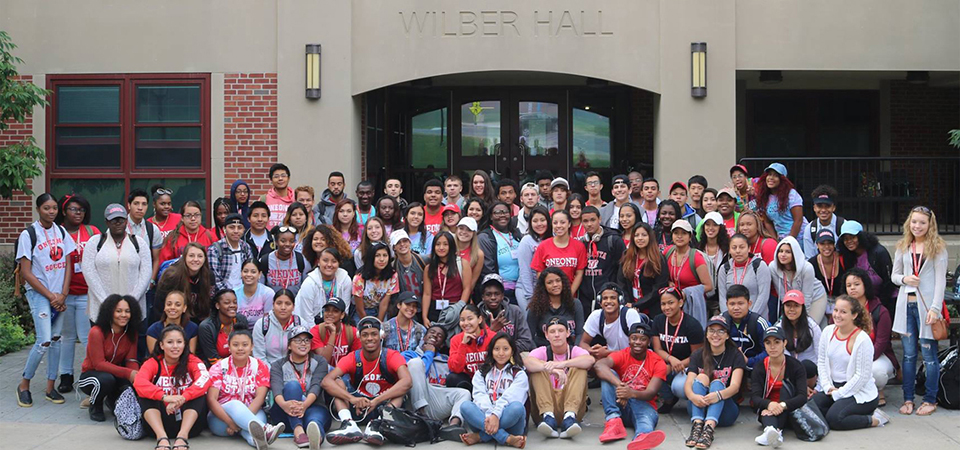 We are so glad that so many EOP alumni were able to join us for our 50th Anniversary celebration. It was a beautiful evening and we were thrilled to have you with us to celebrate. To check out and download photos from the event, click the button below and thank you again for joining us on November 10.
View The Photos
---
On SUNY campuses throughout the state you will find Educational Opportunity Programs (EOP) serving  thousands of students. EOP is designed to admit students who do not meet the traditional standards for admissions but possess the desire, potential and talent to earn a college degree. Students admitted through EOP must demonstrate both financial and academic disadvantages. 

At Oneonta, a student admitted through EOP/ACE receives individualized  attention and services throughout his/her college career. The Oneonta staff provides academic advisement, counseling, academic support services, instruction, leadership opportunities and help with planning for life after Oneonta. EOP/ACE professionals take pride in assisting students academically, professionally, socially, and personally to become competitive and successful in a demanding and diverse society.
The Educational Opportunity Program (EOP) is designed to provide access for students who demonstrate academic potential, talent and desire to earn a college degree. EOP assists students who are both academically and financially disadvantaged and provides additional services needed to ensure success.
SUNY Oneonta's EOP 50th Anniversary Slideshow