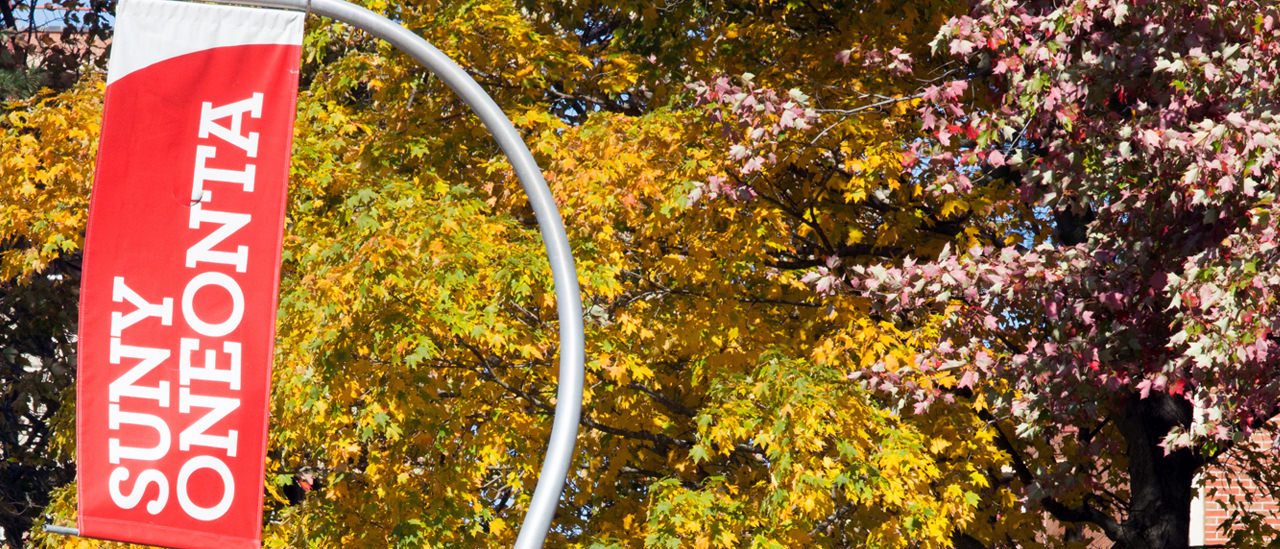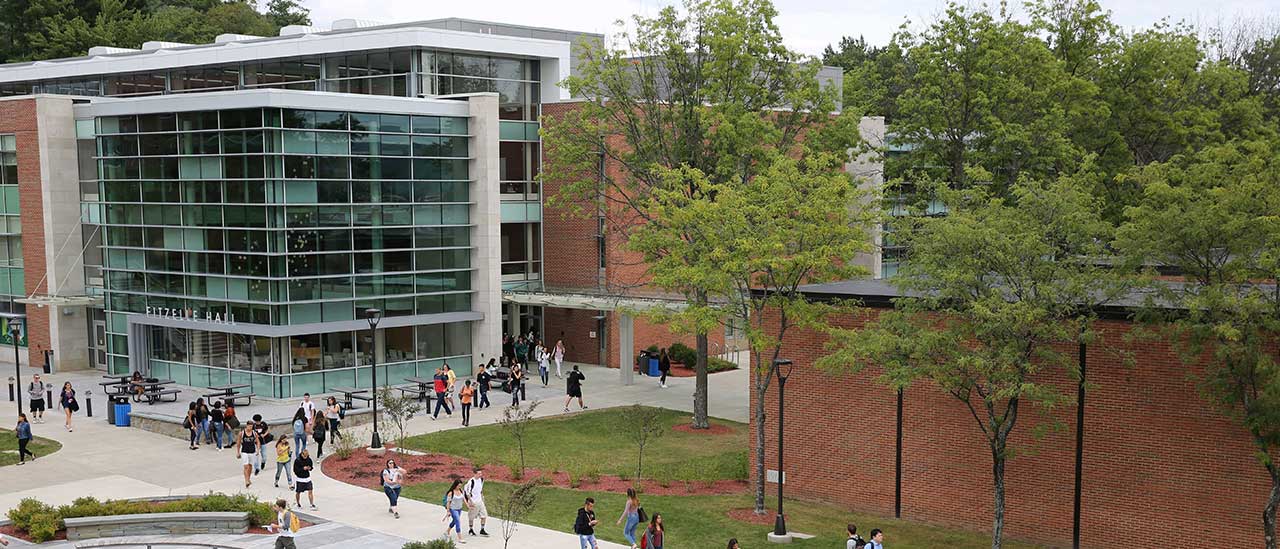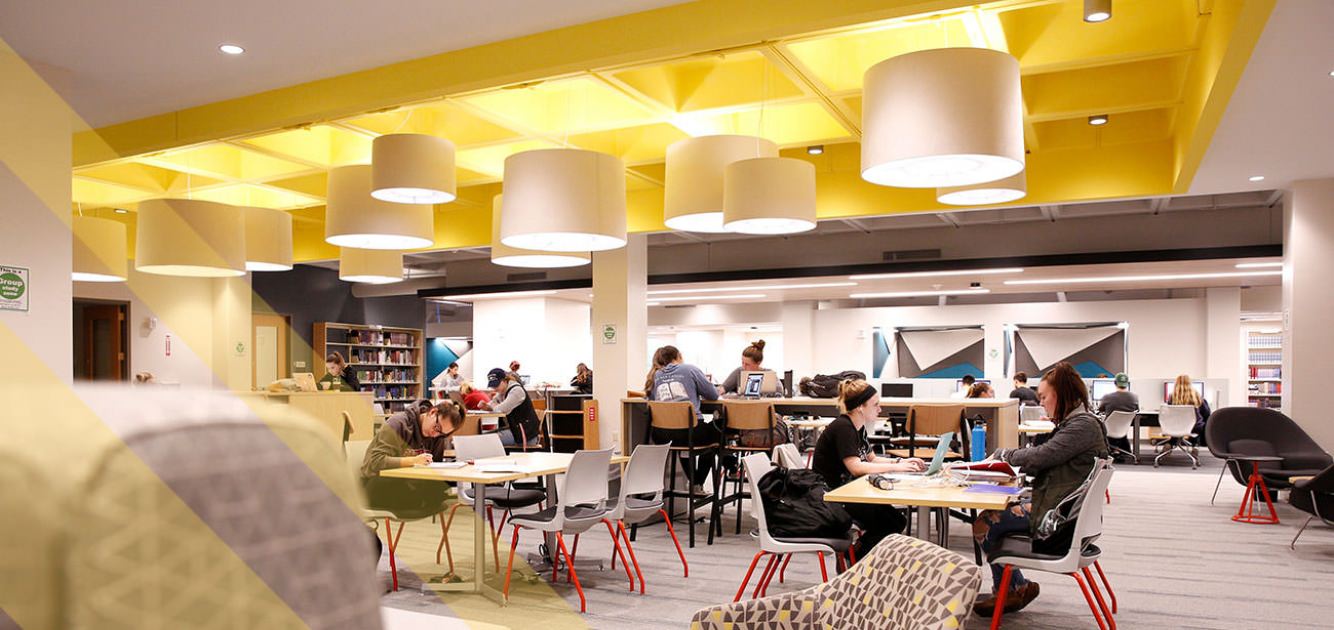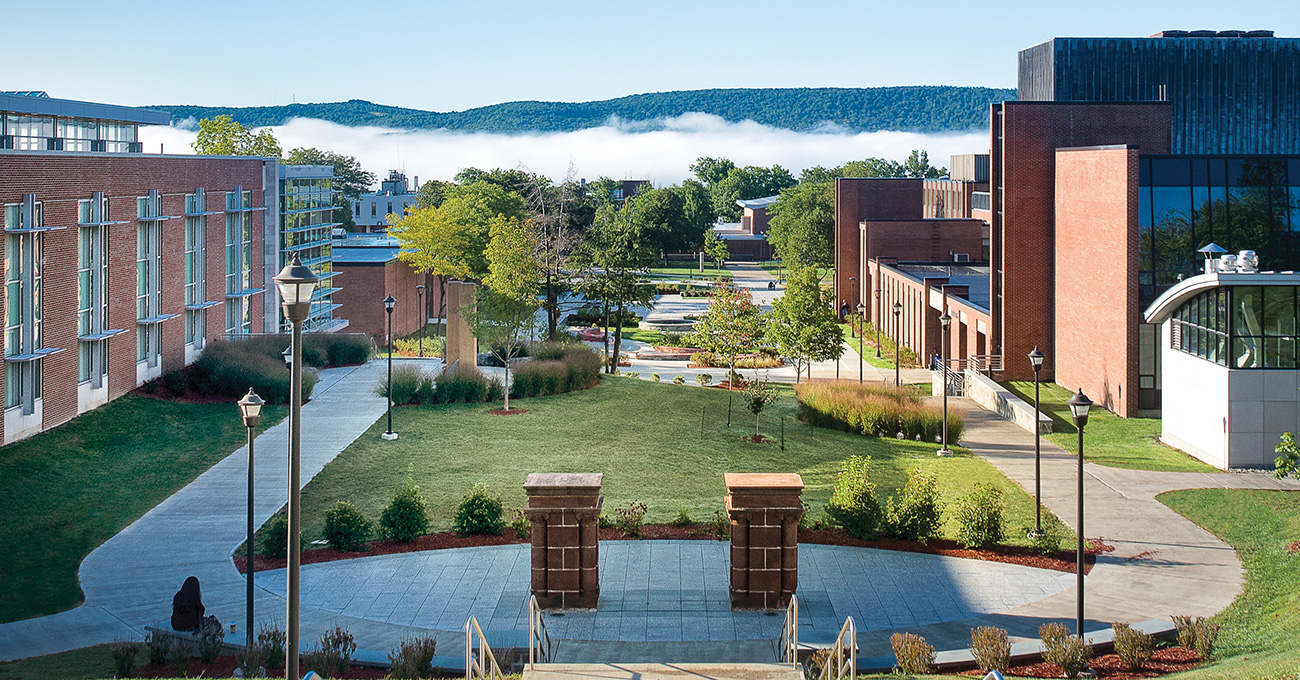 Welcome to the website for the Office of the Provost and Vice President for Academic Affairs at SUNY Oneonta. We have designed this site as a resource to learn more about academic programs, policies and activities at the college. Here you can find resources distributed from the Office of the Provost. Please use this page to keep up-to-date with important information from our office.
Sincerely,
Richard E. Lee, Ph.D.
Provost / VP for Academic Affairs
Richard.Lee@oneonta.edu
We nurture a community where students grow intellectually, thrive socially and live purposefully.
On Nov. 30, the College Senate strongly endorsed the SUNY University Faculty Senate's Resolution on Racial Equity and Social Justice. This resolution compels SUNY institutions to redress systemic racism and commit to building racial equity and social justice in these vital ways:
further developing and implementing curricula, as well as co- and extra-curricular programming, focused on racial equity and social justice; 
ensuring equity, inclusiveness, and diversity are reflected in the student body and personnel;
educating the entire community on the workings and impact of systemic racism. 
In the months to come, conversations across campus will focus on how we can best implement these changes and facilitate ongoing learning about racial equity and social justice.
As curricular development is a key piece of this work, I want to articulate the direction Academic Affairs is taking and update you on some steps already underway to ensure we make racial equity and social justice central to our students' learning in their degree programs:
First, as part of their work in identifying possible core learning outcomes for all Oneonta undergraduates, the General Education Committee has discussed the prospect of developing a foundational (general education) requirement focused on racial equity and social justice that could be built upon with additional learning opportunities in the major and/or across the degree program—not to mention in co- and extra-curricular engagements. 
Second, once college-wide learning outcome(s) are established, additional degree requirements such as the one proposed by The President's Council on Diversity (concentrating on the intersections between and among race, racism, racial equity, justice, oppression, privilege, and power) may be part of the scaffolded learning we expect of all Oneonta undergraduates.
At the graduate level, I anticipate a similar dialogue about learning outcomes appropriate to the degree programs to take place, with a corresponding assessment of where and how Oneonta's graduate students study racial equity and social justice in their disciplines.
I would like to thank the faculty who have begun the crucial effort to make our curriculum a platform for student learning about racial equity and social justice, and I look forward to future conversations about the specific ways Academic Affairs and the College more broadly will confront systemic racism and injustice with structural solutions and learning.
Sincerely,
Richard E. Lee, Ph.D.
Provost / VP for Academic Affairs
Richard.Lee@oneonta.edu