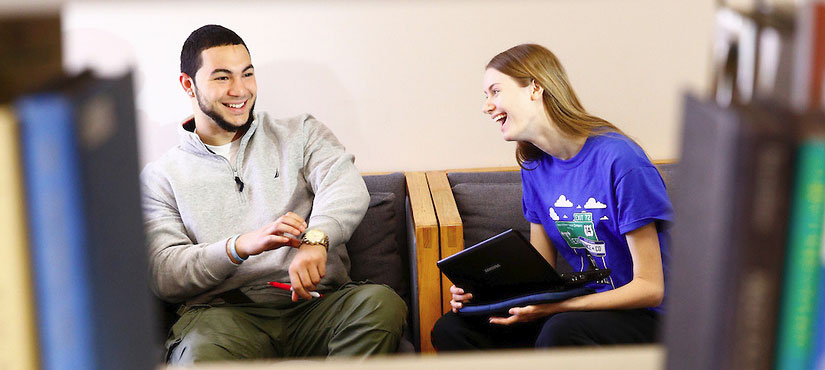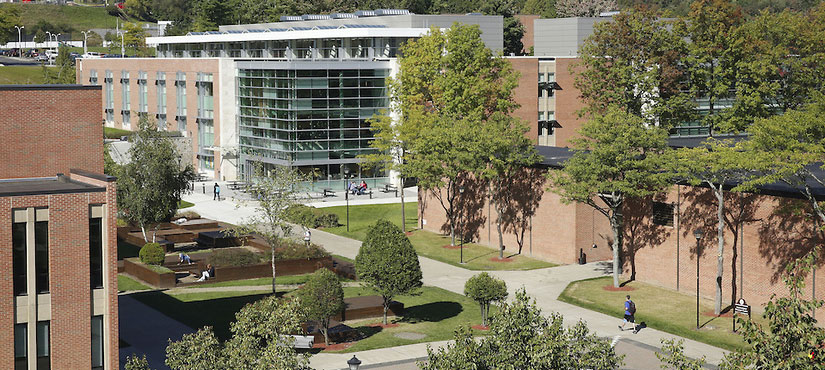 Department of Educational Psychology, Counseling and Special Education

The CAS provides post-Master's study which, when combined with SUNY Oneonta Master of Science in Education degree (School Counselor), satisfies the 60 s.h. academic requirement (Master's degree + CAS or related course work) of New York State for Permanent Certification in School Counseling. Two full years of professional experience as a school counselor are also required for permanent certification by New York State. This program can be completed through part-time study. The college allows a maximum of six calendar years to complete all requirements for the program. Since the NYS Provisional Certificate is valid for five years, students are encouraged to complete their CAS within this time period.

National Counselor's Exam: Courses offered in the CAS program (school counselor) may be used to fulfill part of the eligibility requirements for the National Counselor's Exam.
Admission Requirements:
Submit a completed application and the non-refundable fee. Application Fee Waived for SUNY Oneonta Alumni.
Submit an official transcript of an earned Master's degree from a regionally accredited college.
Submit a copy of their NYS Provisional Certificate in School Counseling.
At the Department's discretion, have a personal interview with members of the Counselor Education faculty.
Submit two professional letters of recommendation (not required for M.S. Ed. Oneonta graduates).
Application deadline: February 1
Fall admission only
Program Requirements:
At least 21 s.h. of approved courses beyond the Master's degree including:

CNED 604 Developmental Counseling Services 3 s.h.
CNED 563 Teaching Pro Social Skills 3 s.h.
CNED 655 Brief Approaches to Counseling 3 s.h.
CNED 602 Consultation in Educational Settings 3 s.h.
CNED 695 Internship in School Counseling 6 s.h.
An Approved Elective 3 s.h.

Total 21 s.h.

Minimum GPA of 3.0.
Students must complete all program requirements within six years and complete a minimum of 12 s.h. at SUNY Oneonta.
Non-Matriculated Students
Students who possess a 48-credit School Counseling Master's degree and wish to take coursework toward Permanent Certification in School Counseling can apply for non-matriculated status. This option is available for qualified applicants who are not degree-seeking, but wish to receive course credit as they work to satisfy New York State's 60 s.h. academic requirement for permanent certification. Students approved for non-matriculated status will be eligible to register for online courses offered in our Certificate of Advanced Study program, as well as our traditional on-campus elective courses. Permission of the instructor and Department Chairperson is required to enroll in Counselor Education courses. Non-matriculated students are NOT eligible to take Internship in School Counseling or to take an Independent Study/Research project (CNED 599).
Application Process (non-matriculated students):
Complete the non-degree application found here.
Submit college transcripts from institution granting Master's Degree in School Counseling.
Counselor Education/School Counseling and Guidance Services. This program prepares individuals to apply the theory and principles of guidance and counseling to the provision of support for the personal, social, educational, and vocational development of students, and the organizing of guidance services within elementary, middle and secondary educational institutions. Includes instruction in legal and professional requirements, therapeutic counselor intervention, vocational counseling, and related sociological and psychological foundations.
Gainful Employment Disclosure Information