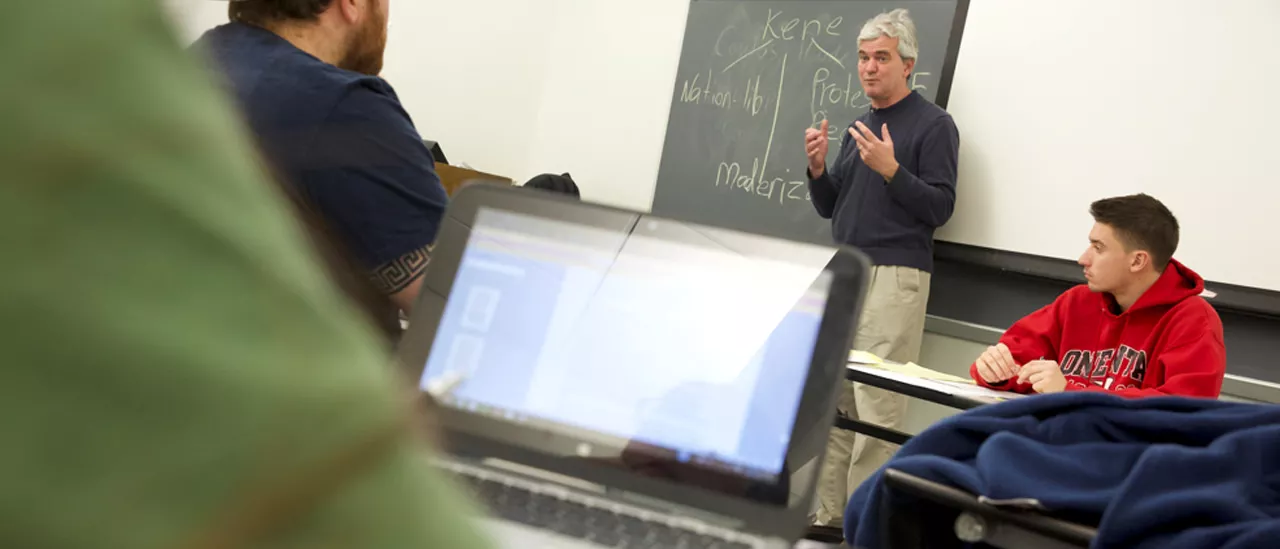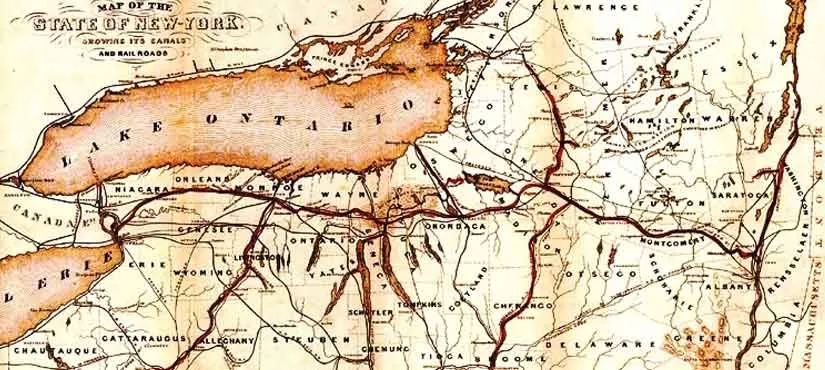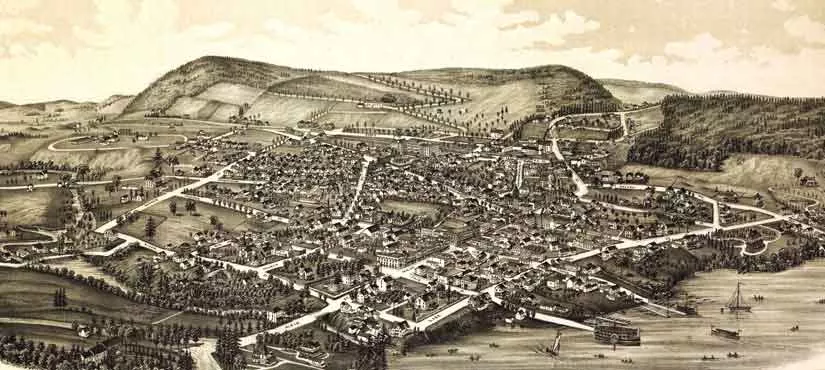 About the Major
SUNY Oneonta's history curriculum is extensive and versatile. Organized around the principle that all areas of the globe have significant pasts worthy of special attention, the major is structured so that you can choose a primary and secondary area of study.
With approximately 90 majors and 11 full-time faculty members, the history program offers students a rich and diverse learning experience in an intimate setting. Our upper-level courses are small (typically 25 students), allowing students and faculty to interact closely.
Opportunities
As a history major, you'll also have many opportunities to explore the discipline outside the classroom. The department provides a strong internship program, offering work experiences in museums, archives and historical sites across the state and further afield. A research assistantship program – where students work one-on-one with a faculty member on a research project – is also available, and a number of SUNY Oneonta history students are research assistants for New York History, a quarterly, peer-reviewed journal edited by SUNY Oneonta faculty in partnership with the New York State Historical Association.
Faculty members offer occasional field courses that have taken students to New York canals, Civil War battlefields, New York City, Boston, Lithuania, Greece, Italy, China, England, Ghana and other locations. Public lectures on campus such as the Alden Scholar Series or the Redfield Speaker Series offer additional opportunities for enrichment.
Request Information
Contact
History Department
61 Bacon Hall
607-436-3326