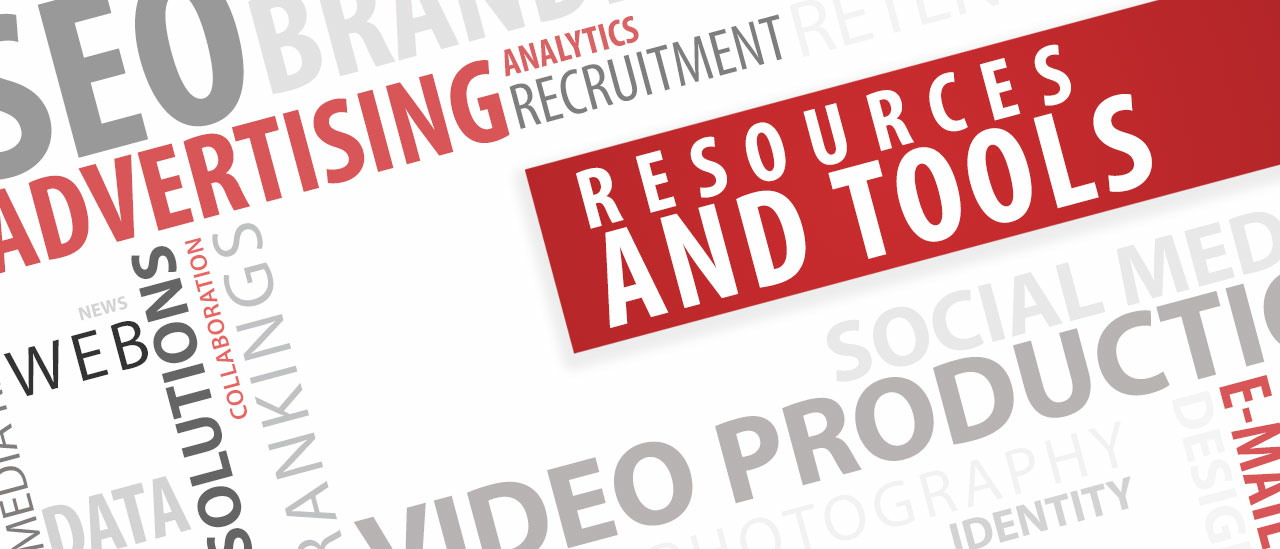 Videos
YouTube
The Office of Communication and Marketing curates the institutional video collection.
Livestream
Events are shown here online in real time.
Policies
Forms
Release Agreement
This allows the college to record and publish a student's likeness, such as in a photo or video.
Class Promotion Agreement
This gives the college permission to publicize information about a specific academic experience of a student.